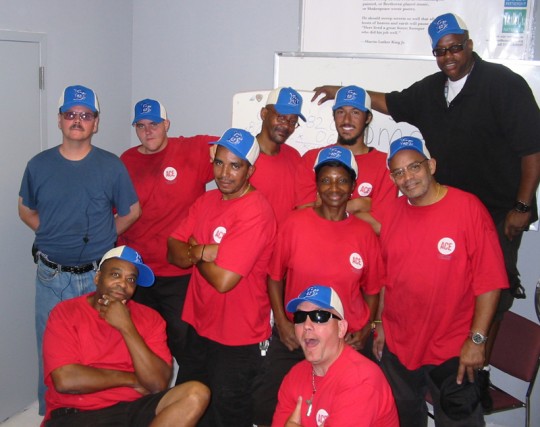 "We're like the mafia. Once you're in, you're in!"
Project Stay is our follow-up program to Project Comeback. Project Stay is a job retention and advancement program that supports clients as they acclimate to the world of work. Where the objective of Project Comeback is to help clients find a job, Project Stay support services help clients remain employed and develop economic self-sufficiency.
Project    Stay    offers    case management   services,    bi-weekly groups and networking events. Graduates are also eligible for financial incentives for maintaining employment, as well as a scholarship to Metropolitan College.