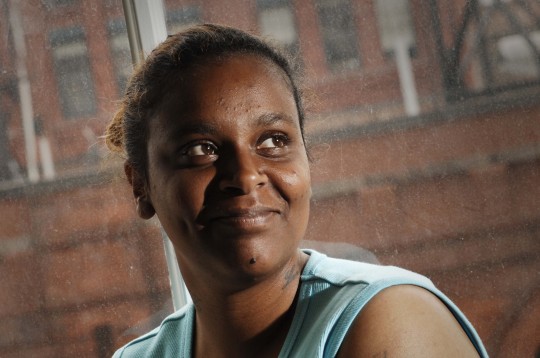 At ACE, our homeless job programs take a two-part approach to reducing homelessness in New York City.
Project Comeback provides job training and work experience to homeless men and women, and Project Stay offers ongoing support programs to help them leave homelessness behind permanently.  Our program participants are homeless individuals facing multiple barriers to employment, such as a history of substance abuse, criminal record, psychiatric diagnosis, and limited work experience.
Since 1992, our homeless job programs have worked to assist over 1,700 homeless men and women reach their vocational goals, while serving the New York City community.