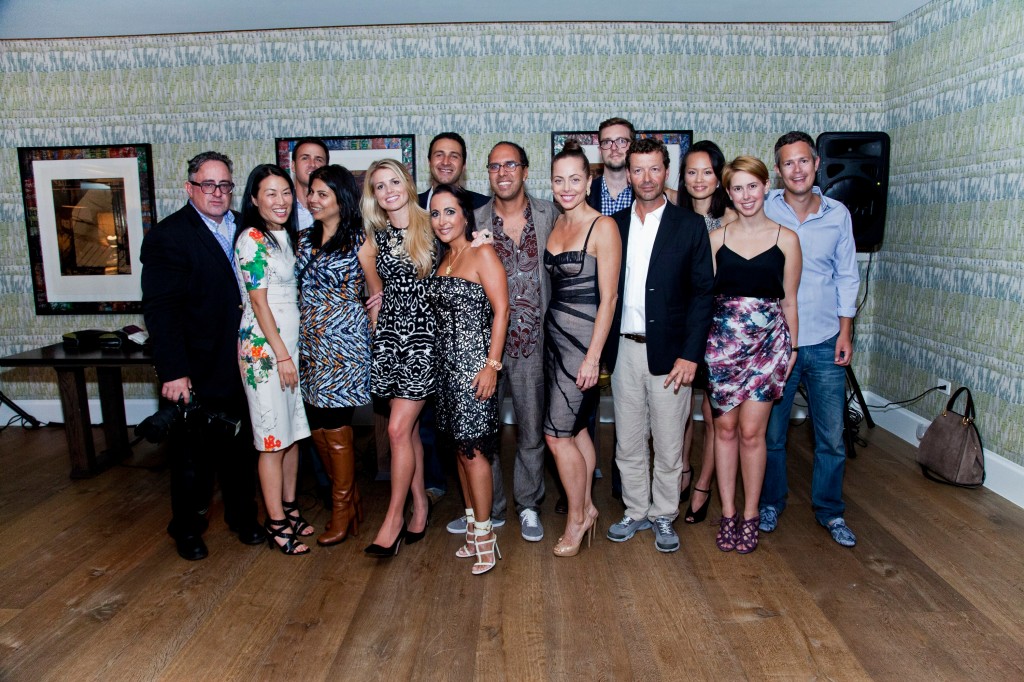 "Without question what attracts me most about the program is ACE's ability to change people's lives for the long term. Rather than handing out a meal or giving someone money, they create an environment and culture that promotes and rewards hard work, discipline and self-improvement. I have seen the results first-hand: their participants and graduates want to work, want to get back on their feet and want to improve their lives for the long-term." – Charles Iulo, ACE Committee member
The ACE Committee was founded in 2010 by a group of young New York City professionals who wish to change lives and make a difference in their local community. The Committee actively works to raise awareness and funding for ACE through a variety of initiatives, including fundraisers, volunteering and other social gatherings.
For more information or to join us, please contact Sandra Sanches (email: ssanches@acenewyork.org, phone: (212) 274-0100 x 10).
ACE Committee Members:
Kinga Bosse
Malcolm Bosse
Christian Buhl
Dr. Sourab Choudhury
Justin Christopher
David C. Collins
Hal Coopersmith
Dionisio Fontana
Nick Gavin
Gail Gonzales
Charles Iulo
Julie Kwak
Menka Lamba
Chris Lynn
Joshua Minsky
Ji Park
Rachel Perkins
Sandra R. Sanches
Suzanne Strassburger
Erika S. Wasser
Inson Wood