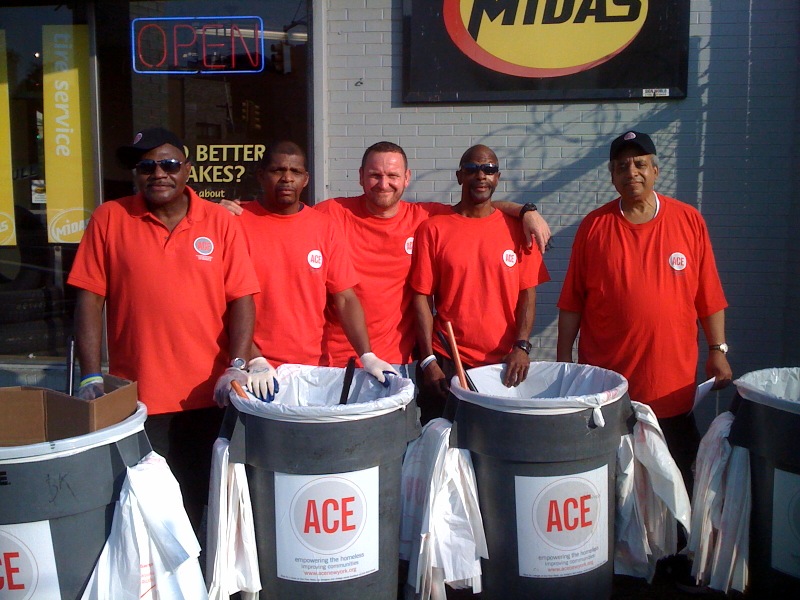 Hello everyone, Jim Martin here.
I wanted to take a minute out of the day to let everyone know about ACE's newest initiative.
On August 6th, ACE began providing maintenance services in the beautiful 'Little Italy' section of the Bronx.  We have contracted with The Belmont Business Improvement District to provide maintenance services for the next year.
This is the first time in our 18 years of existence that ACE has provided services outside of our traditional target areas of SoHo, TriBeCa and NoHo / Bowery.  This service expansion will allow ACE to serve more recovering homeless men and women over the next year.
If you do visit 'Little Italy' in the Bronx keep your eyes open for the ACE uniforms and be sure to say "Hi" to our program participants!